Recycling Great Prices Per Pound
Copper and Aluminum in North Carolina
Copper prices are now near 5 year lows, see the graph below. We are a major Raleigh, NC Recycling operation doing our best to pay you the most in these tough times.
With China not buying as much scrap metal at the rate they were buying. With demand down, prices are down.
We work to have the best service in North Carolina for all your scrap metal sales. If you need to recycle your copper wire, copper pipe, come see us for great price per pound.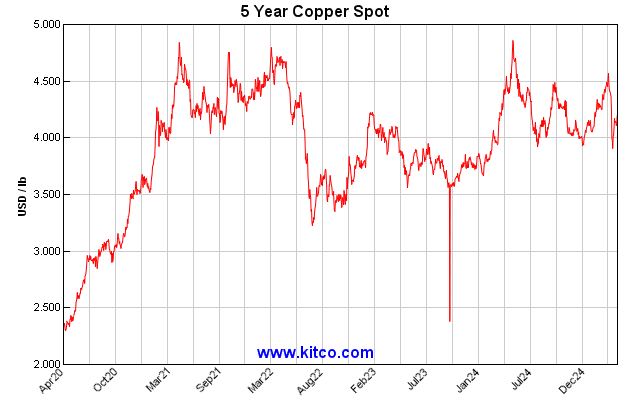 Raleigh, NC Scrap Metal Copper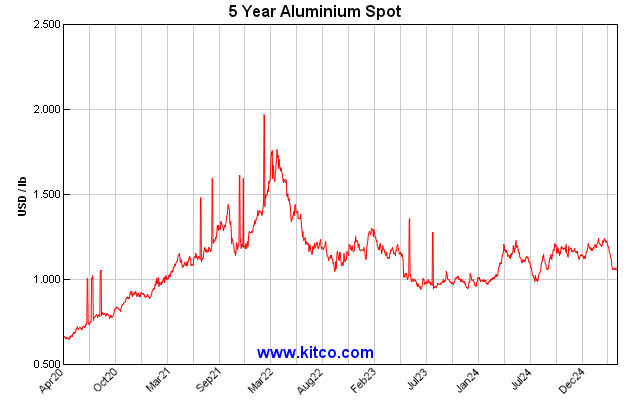 Aluminum Raleigh Metal Recycling